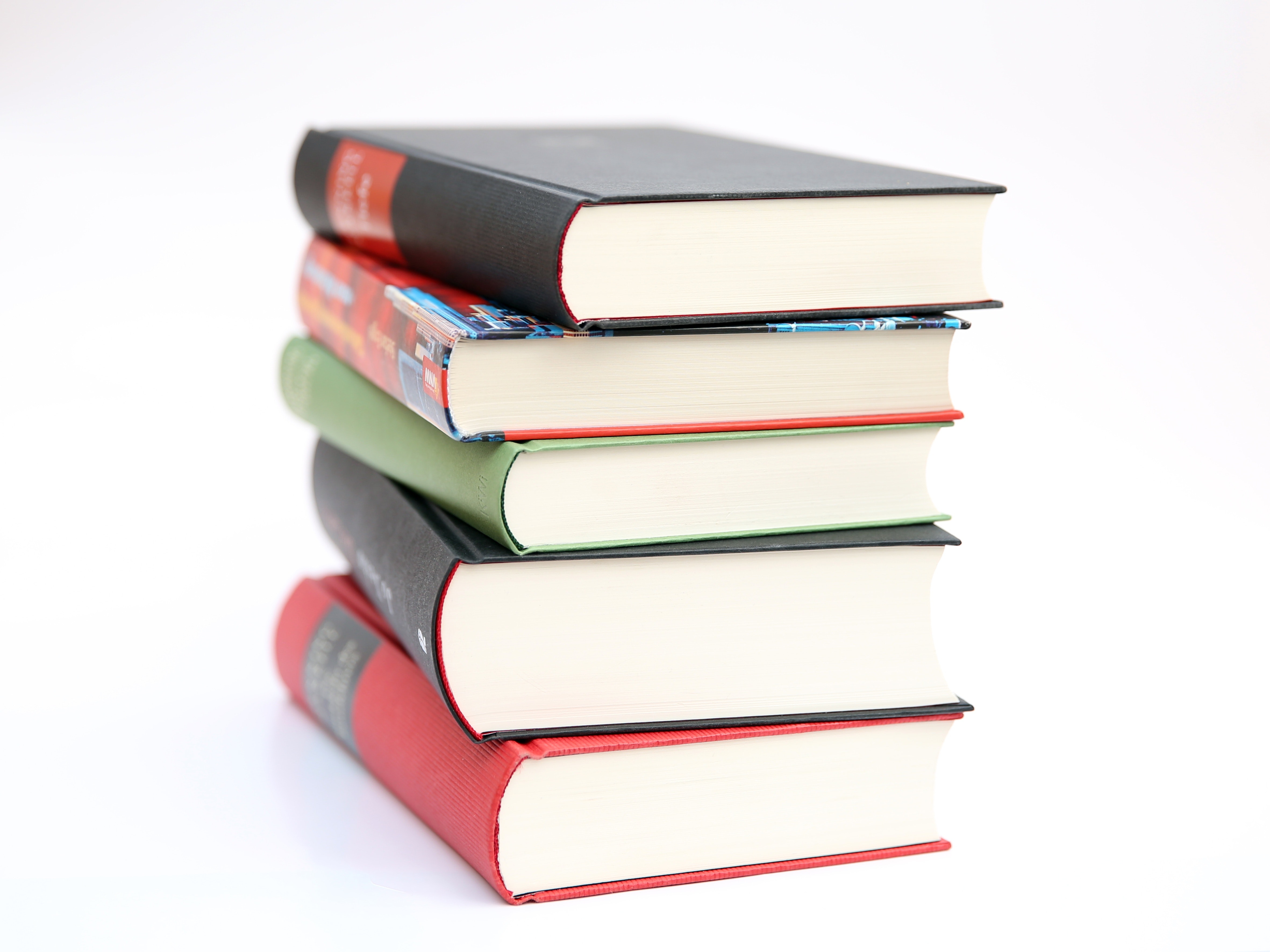 In this episode, Siobhan talks with Kimberly M. Welch about her book Black Litigants in the Antebellum American South (University of North Carolina Press, 2018). Kimberly Welch is Assistant Professor of History and Assistant Professor of Law at Vanderbilt University. She is a scholar of race, slavery, and law in the early American South. 
Black Litigants has won numerous awards, including the 2018 James H. Broussard Best First Book Prize, the 2019 J. Willard Hurst Prize, the 2018 David J. Langum, Sr. Prize in American Legal History, and the 2019 Vanderbilt University Chancellor's Award for Research.
This episode is part of a series featuring legal history works from UNC Press. Support for the production of this series was provided by the Versatile Humanists at Duke program.