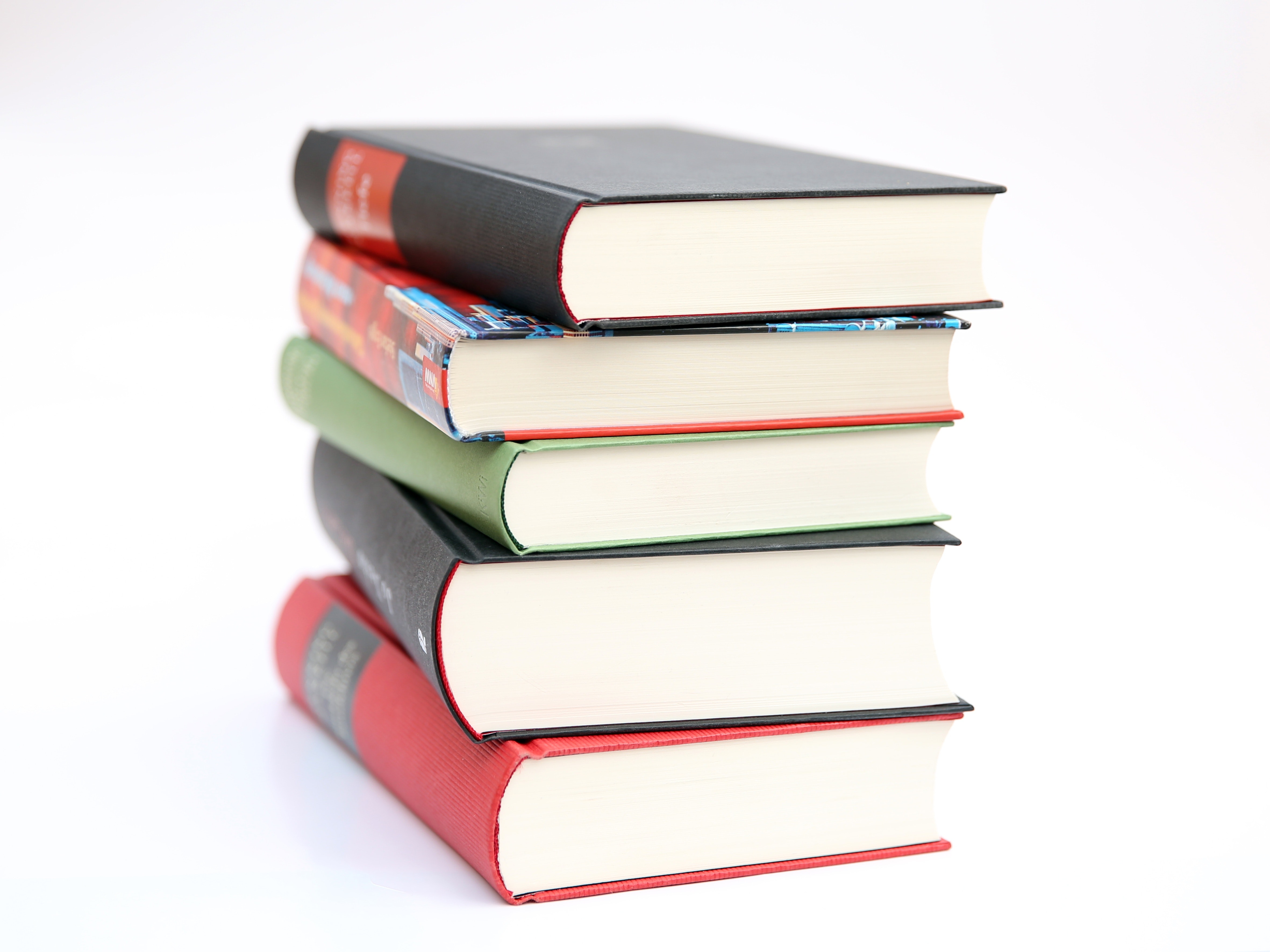 In this episode, Siobhan talks with Sophie White about her book, Voices of the Enslaved: Love, Labor, and Longing in French Louisiana. (UNC Press, 2019)
Sophie White is Associate Professor of American Studies and Concurrent Associate Professor in the Departments of Africana Studies, History, and Gender Studies at the University of Notre Dame. She is an historian of early America with an interdisciplinary focus on cultural encounters between Europeans, Africans and Native Americans, and a commitment to Atlantic and global research perspectives.
In eighteenth-century New Orleans, the legal testimony of some 150 enslaved women and men--like the testimony of free colonists--was meticulously recorded and preserved. Questioned in criminal trials as defendants, victims, and witnesses about attacks, murders, robberies, and escapes, they answered with stories about themselves, stories that rebutted the premise on which slavery was founded.
This episode is part of a series featuring legal history works from UNC Press. Support for the production of this series was provided by the Versatile Humanists at Duke program.