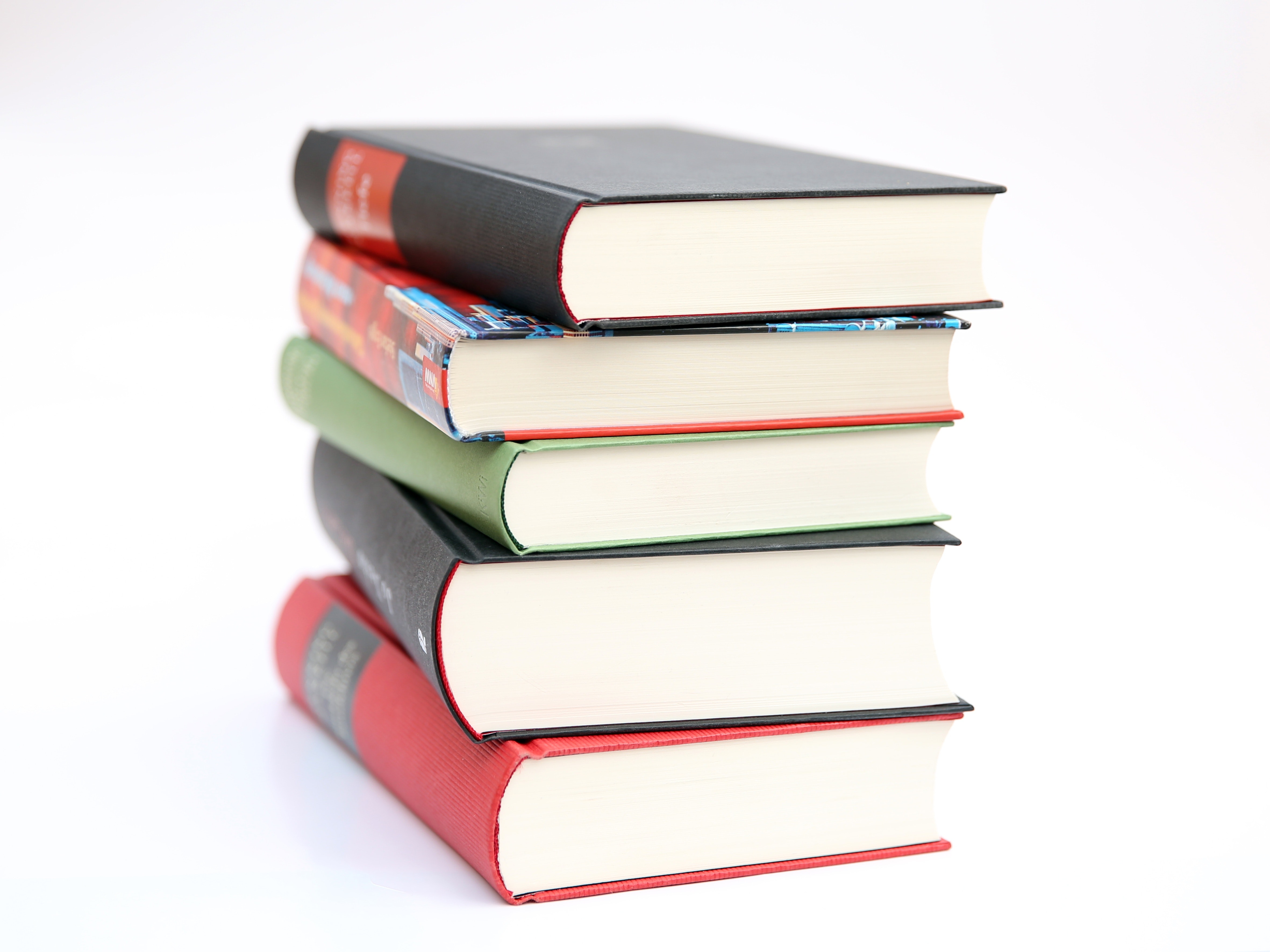 In this episode, Siobhan talks with Maddalena Marinari about her book, Unwanted Italian and Jewish Mobilization against Restrictive Immigration Laws, 1882–1965 (UNC Press, 2020) 
Maddalena Marinari is Assistant Professor in History; Gender, Women and Sexuality Studies; and Peace Studies at Gustavus Adolphus College. She has published extensively on immigration restriction and immigrant mobilization.
In Unwanted Marinari examines how, from 1882 to 1965, Italian and Jewish reformers profoundly influenced the country's immigration policy as they mobilized against the immigration laws that marked them as undesirable. Strategic alliances among restrictionist legislators in Congress, a climate of anti-immigrant hysteria, and a fickle executive branch often left these immigrants with few options except to negotiate and accept political compromises. As they tested the limits of citizenship and citizen activism, however, the actors at the heart of Marinari's story shaped the terms of debate around immigration in the United States in ways we still reckon with today.
This episode is part of a series featuring legal history works from UNC Press. Support for the production of this series was provided by the Versatile Humanists at Duke program.