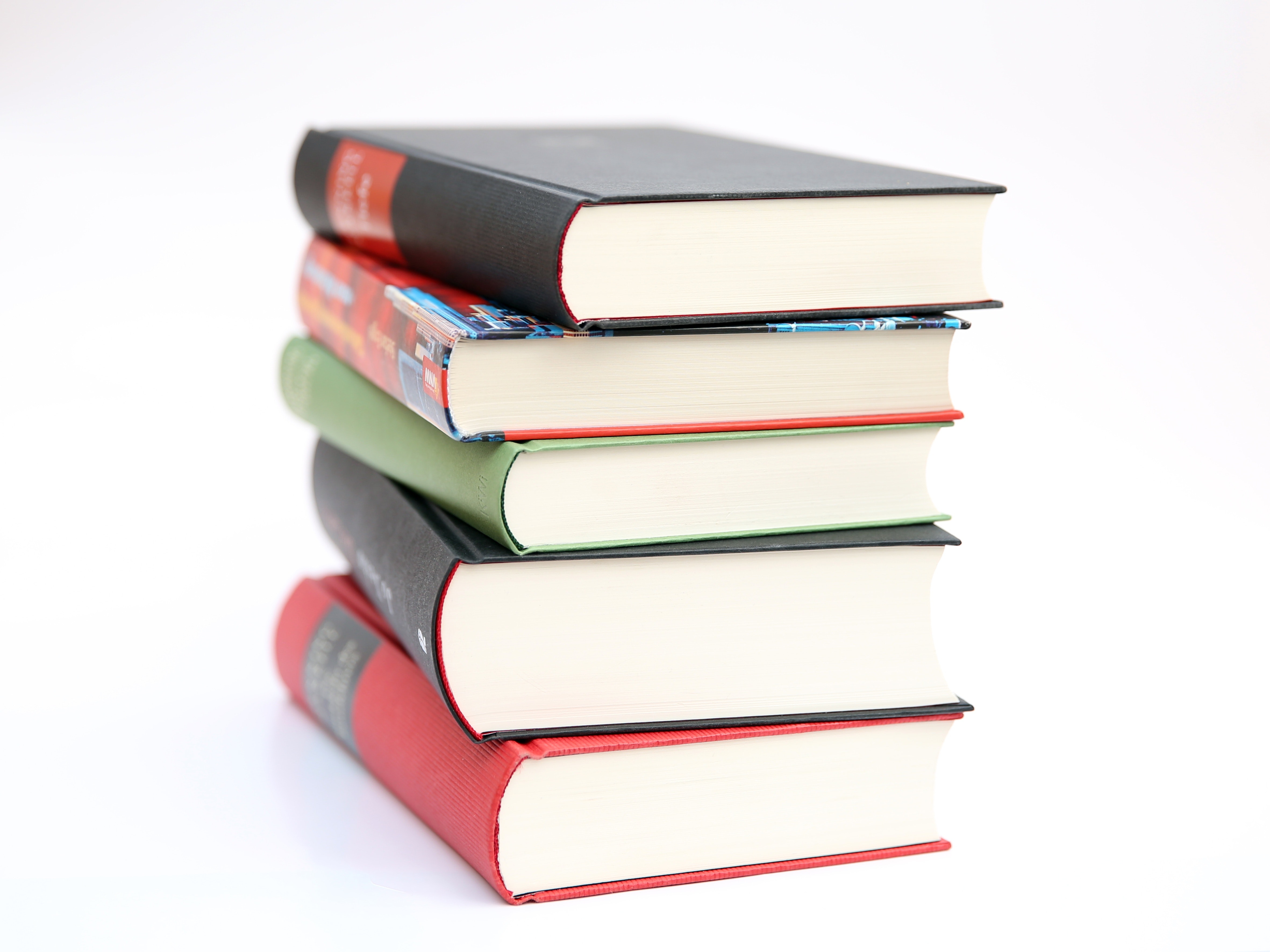 In this episode, Siobhan talks with Warren Eugene Milteer, Jr. about his book North Carolina's Free People of Color, 1715-1885 (LSU Press, 2020). Milteer is an assistant professor of history at the University of North Carolina at Greensboro. His other publications include Beyond Slavery's Shadow: Free People of Color in the South (UNC Press, 2021), the independently published Hertford County, North Carolina's Free People of Color and Their Descendants (2016), as well as articles in the Journal of Social History and the North Carolina Historical Review. Milteer was the recipient of the Historical Society of North Carolina's R. D. W. Connor Award in 2014 and 2016 for the best journal article in the North Carolina Historical Review.
Milteer's innovative study moves beyond depictions of the American South as a region controlled by a strict racial hierarchy. He contends that although North Carolinians frequently sorted themselves into races imbued with legal and social entitlements—with whites placing themselves above persons of color—those efforts regularly clashed with their concurrent recognition of class, gender, kinship, and occupational distinctions. Whites often determined the position of free nonwhites by designating them as either valuable or expendable members of society. In early North Carolina, free people of color of certain statuses enjoyed access to institutions unavailable even to some whites. Prior to 1835, for instance, some free men of color possessed the right to vote while the law disenfranchised all women, white and nonwhite included.
North Carolina's Free People of Color, 1715–1885 demonstrates that conceptions of race were complex and fluid, defying easy characterization. Despite the reductive labels often assigned to them by whites, free people of color in the state emerged from an array of backgrounds, lived widely varied lives, and created distinct cultures—all of which, Milteer suggests, allowed them to adjust to and counter ever­-evolving forms of racial discrimination.